Do you want to purchase a painting but aren't able to commit to buying an original? I'm quite picky about preserving the vibrant colors in my paintings when doing any kind of reproduction, but I'm happy to report that my preferred studio here in Berlin is now able to offer high-quality, UV-protected prints at an affordable price.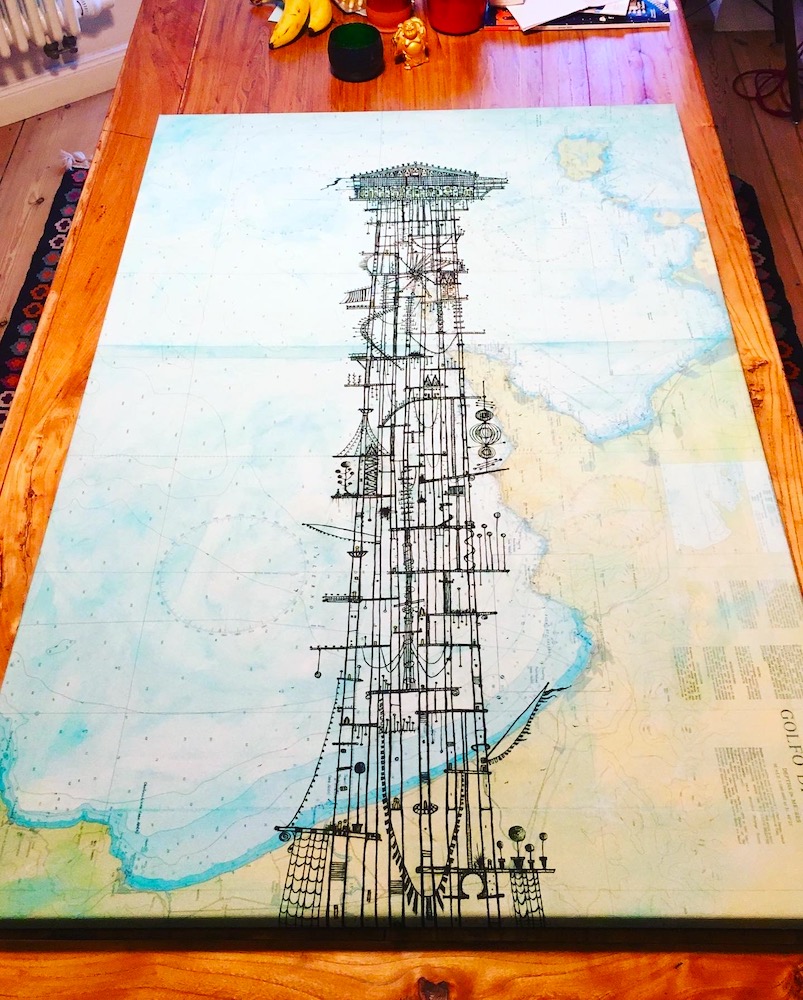 All prints are 150 euros, and you can pay via PayPal or bank wire transfer, whichever is more convenient for you. These prints can be delivered in Europe (50 euros) or to the United States (100 euros) using a trusted service that includes insurance and a tracking number. You'll also receive a personal thank you note from me, your humble artist.
How to order
Check to make sure the artwork you want shows "print available" on its page and send me a note via email or fill out the form to the right that includes:
The name of the painting you want to have reproduced
Choose whether you prefer canvas or archival paper. I think canvas prints are especially beautiful, but if you don't have experience stretching canvas or an art shop nearby who can help, archival paper may be a better option.
Let me know how you prefer to pay – and of course where I should send your artwork.
I'll respond to confirm the details, and once that's all taken care of, I'll print your reproduction, package it up for shipping, and send you the tracking information.
Any questions? Don't hesitate to ask.